Innopsis is the trade association for suppliers of Digital Infrastructure and Services to the UK Public Sector. Our members range in size from small startups to the largest telecoms providers in the country. Collectively, we provide over 75% of the telecoms and digital infrastructure used by the UK Public Sector.
Our objectives are to:
–       make it easier and quicker for our members to do business with government
–       enable government to maximise the benefits available from digital services by promoting a vibrant and active supplier community
–       to provide better public services and to work together for the common good.
Our focus is on the big opportunity for both customers and suppliers to benefit from safe information sharing and innovation in public service delivery
Cloud Solutions 2020 will allow delegates to explore every aspect of NHS Shared Business Service's Cloud Solution framework and to discover the many benefits and advantages of its use. Featuring expert presentations from senior specialists in the field, Cloud Solutions 2020 will offer presentations featuring case studies from senior specialists in the field, networking opportunities with your public sector peers and the opportunity to engage with expert solution providers.
Weekly News from Innopsis - t.co/lwOH5v0z90
Show

Media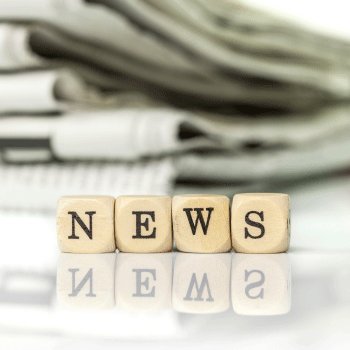 Beyond Command and Control – a Better Way of Contracting for Complex Services? t.co/tFqEx2iHBG
What's hot at the edge for 2020? Everything t.co/ImT9ukW0V2
Show

Media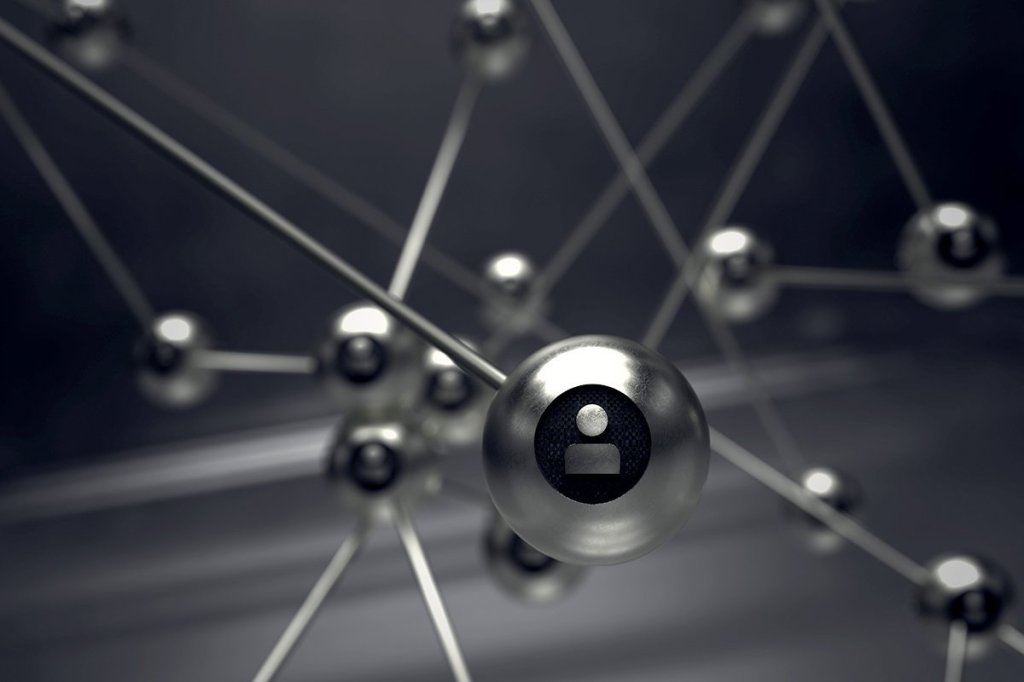 .