Innopsis is the trade association for suppliers of Digital Infrastructure and Services to the UK Public Sector. Our members range in size from small startups to the largest telecoms providers in the country. Collectively, we provide over 75% of the telecoms and digital infrastructure used by the UK Public Sector.
Our objectives are to:
–       make it easier and quicker for our members to do business with government
–       enable government to maximise the benefits available from digital services by promoting a vibrant and active supplier community
–       to provide better public services and to work together for the common good.
Our focus is on the big opportunity for both customers and suppliers to benefit from safe information sharing and innovation in public service delivery
The fifth in an unbroken series of successful events covering this vital subject, the Public Sector Networks Summit 2020 will also cover issues such as the future for network services, cyber security, FN4G, PSN core services and the future for SD WANs
Weekly News from Innopsis - t.co/wEFL2WSe6K
Show

Media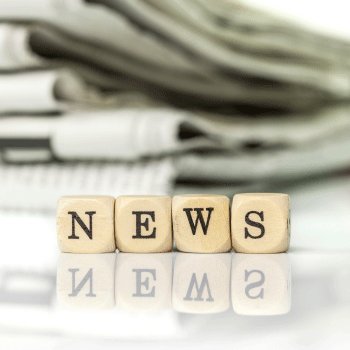 .