Innopsis is the trade association for suppliers of Digital Infrastructure and Services to the UK Public Sector. Our members range in size from small startups to the largest telecoms providers in the country. Collectively, we provide over 75% of the telecoms and digital infrastructure used by the UK Public Sector.
Our objectives are to:
–       make it easier and quicker for our members to do business with government
–       enable government to maximise the benefits available from digital services by promoting a vibrant and active supplier community
–       to provide better public services and to work together for the common good.
Our focus is on the big opportunity for both customers and suppliers to benefit from safe information sharing and innovation in public service delivery
NHS Digital are holding an Internet First workshop on Wednesday 13 November 2019.
The aim of the workshop is to understand how consumer network service providers (CNSPs) and digital service providers can support health and social care organisations to move to Internet First and reduce the reliance on the centrally managed national private network.
This is a hands-on workshop to consider:
the journey and timescales for making digital services accessible over the internet
what standards, national support and guidance are required to support health and social care organisations to transition safely off the national private network
what procurement and commercial frameworks are required to enable CNSPs and digital service suppliers to work with local health and social care providers in a consistent and coherent way.
The outputs from this workshop will be used to determine any topics that require further detailed investigation through specialist working groups,
Addressing the issues and challenges faced by UK public sector organisations when procuring technology products and services, digitech19 will feature high-level presentations by senior figures from our partners, our supporters and the cream of private sector IT...
NHS bodies should invest in new IT infrastructure, says NHSX official t.co/RBesHyOnaD
Show

Media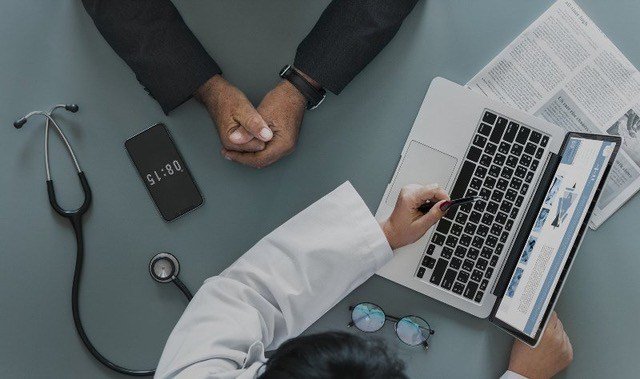 Public trusts NHS most on data ethics | UKAuthority t.co/nzA6mVU0JG
Show

Media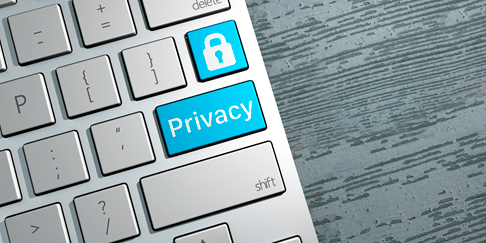 History as a giant data set: how analysing the past could help save the future | Technology | The Guardian t.co/ktPY2M21na
.