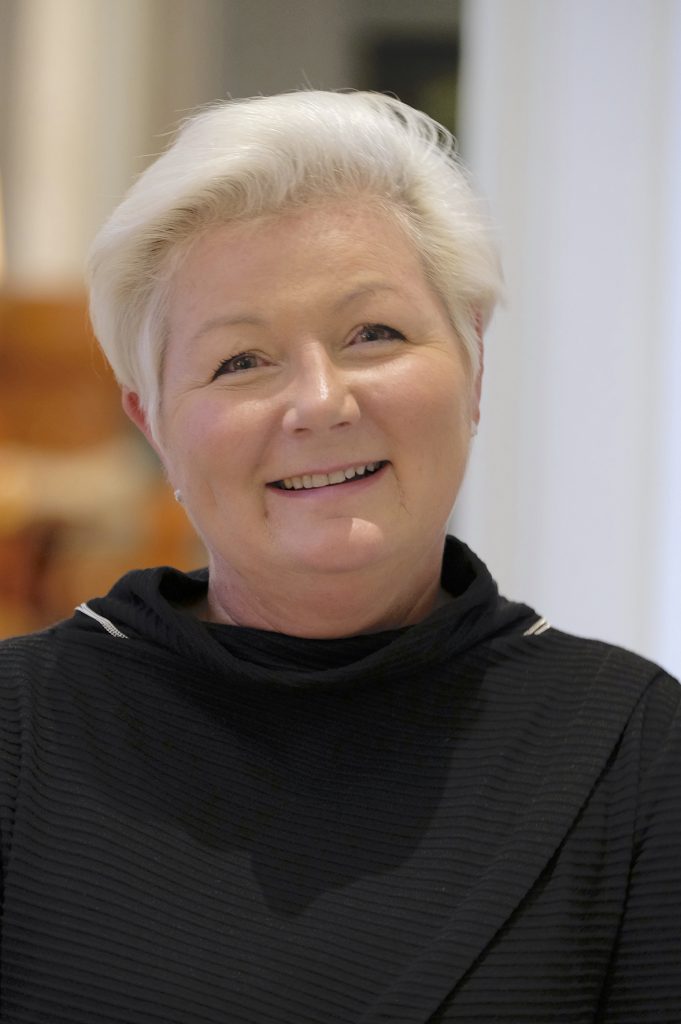 The British city of Bristol is looking for technology partners and projects to test technologies on its citywide network.
Bristol is Open is a private network allowing for street level testing of scalable experiments and has been designed to affect process and policy changes at the municipal level covering issues like energy conservation, air quality/pollution, transport, connectivity, and data collection and sharing.
"Bristol is Open has an exciting future," said Julie Snell, Managing Director, Bristol is Open. "True smart city innovation positively impacts on citizen's lives, whether we are aware of it or not, and that is at the centre of our purpose."
She added that Bristol is driving citizen wellbeing improvements through technical and digital means by partnering with community and urban organisations.
"Our living lab allows for street level projects to be rigorously tested on our private, secure network to manage risk and feasibility before implementation," she said.
The network is an experimental optic fibre broadband, wireless and high performance computing infrastructure. Snell said they want to stimulate and study the convergence in cities of different telecommunication, software, hardware, data and sensing technologies.
Ten projects are already running on the platform and cover smart home and energy, live energy consumption data from smart goods, and air quality and mobility data to help identify the least polluted and safest routes to walk around the city.
The network is available to academics, start-ups, SMEs, mid-size through to large corporates and government organisations. The network would be open to them in the testing, exploration and development of products and services that could then lead to commercial product improvements and launch.
"Bristol is Open is here to support and develop your business, especially if it requires city data collection, a cyber-secure and completely private fibre optic network for software, and hardware testing," added Snell. "If you have an interesting tech approach to smart city infrastructure, we want to hear from you."
The project won the judges' choice at the Mobile World Congress GLOMO awards ceremony in February and was cited for its test bed aspect and the city operations centre that is influencing broader city policy.
Read More